Alan Ataev
CEO
San Jose, United States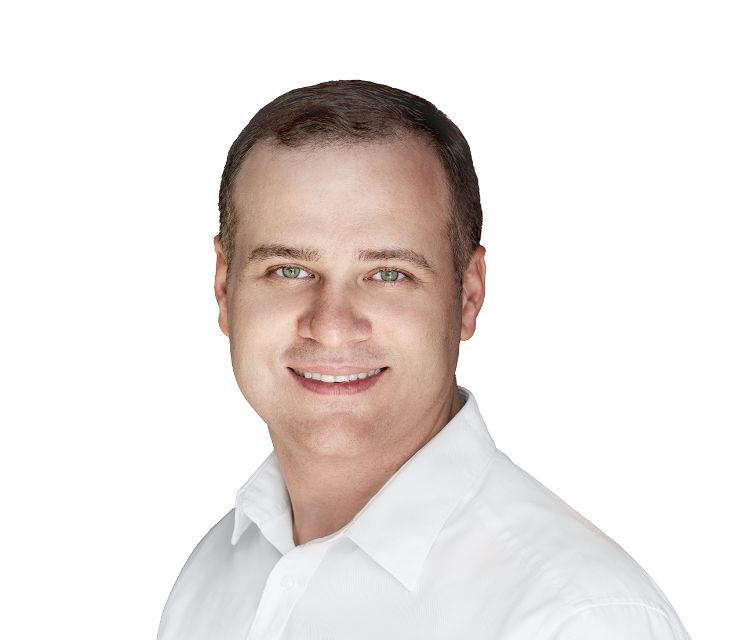 Alan Ataev
CEO
San Jose, United States
Alan brings over 16 years of focused expertise in video and security systems to his role, having successfully directed and established up to 26 international offices. His comprehensive understanding spans a range of competencies, from Artificial Intelligence and financial forecasting to digital marketing, sales management, and market analysis. Additionally, he has a solid grounding in CRM system management and information systems oversight.
Joining AxxonSoft in 2008, Alan quickly ascended the corporate ladder, filling a series of vital roles including Regional Sales Director, Sales Manager, and Product Trainer for AxxonSoft's Singaporean and Asian markets.
In 2012, Alan assumed leadership of AxxonSoft's Global Sales division. Further demonstrating his leadership acumen, Alan was named AxxonSoft's Chief Sales and Marketing Officer in 2019 and CEO the following year, overseeing operations from San Jose, California office in the United States.
Alan's academic credentials are as impressive as his professional achievements. He graduated with honors in Applied Economic Informatics, and later honed his executive skills at the Massachusetts Institute of Technology, Cambridge, where he specialized in Artificial Intelligence and Digital Marketing.