Evoke International Limited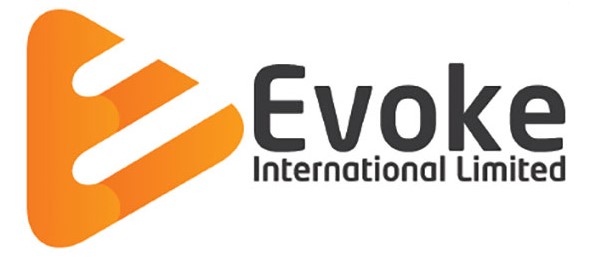 Address : Evoke International Limited NO. 86, Kirula Road, Colombo 05, Sri Lanka
Phone : +94114 899 811
Web : www.evoke.lk/

Evoke specializes in facilitating benchmark solutions for mobile network providers. Since 2008 the company has been designing and developing digital media platforms, mobile and web applications, chatbots, AR & VR solutions, indoor navigation, RPA.
Evoke enterprise solution is aimed at small to large companies to help them be at the forefront of the market. The company provides custom-tailored solutions that help corporate organizations deliver high-standard services.
Evoke is proud to be taking leading positions in the mobile entertainment and software development as well as being able to expand business to UAE and Australia.