A New One Every Month
04/16/2012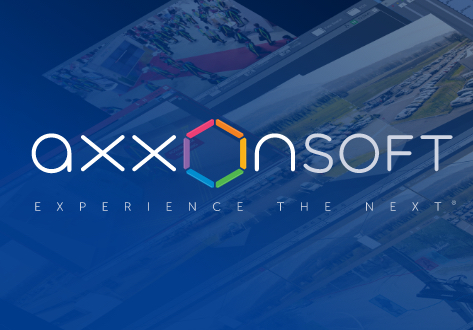 Starting June 2011, AxxonSoft, the manufacturer of intelligent video management software (VMS), holds monthly webinars in partnership with leading camera manufacturers. This is a new opportunity for our clients to learn more about the latest products and product features of AxxonSoft as well as those of other camera manufacturers from around the world.
The program started off in June 2011 with a session dedicated to products by AxxonSoft and Vivotek. During the hour-long online seminar participants learned more about Axxon Smart PRO as well as Vivotek's new series, Supreme Line. July's webinar featured Bosch, the founder member of ONVIF. In August, Waldemar Gollan from Arecont Vision introduced his company's multi megapixel IP cameras; participants also had a chance to learn about AxxonSoft software module POS Intellect for the retail sector. Since their launch in June 2011 the webinars have been gaining increased popularity. Other camera manufacturers featured in the previous sessions included Brickcom in September, Basler in October, Axis Communications in November and JVC in December. The 2012 webinar season opened with Grundig, followed by Dallmeier with the company's new IR camera in March.
April's webinar promises to be exciting as we welcome a newcomer of the branch, ViDiCore KG. The session will open with AxxonSoft presenting the new version of its intuitive Axxon Smart PRO 2.2 video management software. Presentation will include, inter alia, an interactive map, recording by schedules and virtual folders for cameras. May and June's sessions will feature manufacturers from the Asia-Pacific region, namely Advanced System Technologies (ACTi) and Samsung Electronics respectively. Our July's highlight is a dynamically developing European manufacturer, Arlotto Comnet Inc., followed by Mobotix AG in August and Pelco in September. In October 2012, due to repeated requests from our participants, we will once again be presenting products by Arecont Vision. Finally, Sony will be in the spotlight of November's session.
At the end of each webinar participants get a chance to win a camera of the presenting manufacturer.
The webinars are a unique chance to find out more about various cameras, manufacturers, and vms, and you can attend them without having to leave your office. To sign up for the upcoming webinars, please fill out this form and specify "online" in the Location field.