AxxonSoft at Intersec 2014: We Speak Your Language
02/14/2014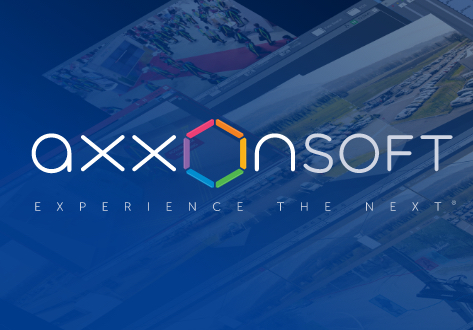 On 13 March, AxxonSoft Latin America via its office in Mexico will announce the start of a new partnership with Inalarm, a leading distributor on the Mexican electronic security market. The launch event, which will be held in Mexico City, will bring together entrepreneurs and technicians from 50 local companies and integrators.
The alliance with Inalarm is a strategic step that will strengthen the position of AxxonSoft products in the region. Mexico is one of the largest and most dynamic markets in Latin America and the Caribbean, and the momentum, prestige, and experience of Inalarm are sure to propel the Axxon Next VMS to the forefront of the Mexican market for video management software.
While AxxonSoft and Inalarm may be best known for their dedication to electronic security, in their alliance they have also paid attention to the needs of Mexico for social security. The companies will help the neediest children of Mexico through the Mission 500 initiative, which was founded in 2012 by security industry publications to provide for underprivileged and disadvantaged children. By purchasing Axxon Next licenses through Inalarm, clients will be automatically contributing to efforts to help children in need.