AxxonSoft in Romania: Fundata seminar organized by AL.SE.RO
10/25/2013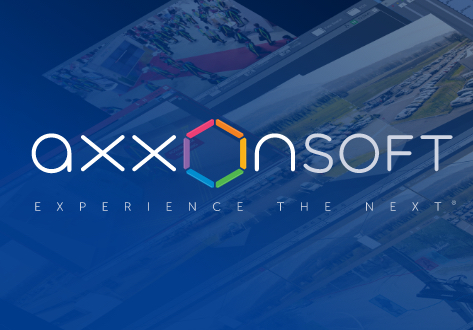 Romanian security professionals recently got to know AxxonSoft products at a special seminar held at the Complex Padina Ursului in Fundata, a scenic Transylvanian town.
Organized by AxxonSoft and AL.SE.RO, the company's partner and distributor in Romania, the event brought together representatives of diverse hardware and software vendors.
Murat Kurshev, Deputy Director for International Business Development, represented AxxonSoft at the event. His three-part presentation gave a detailed description of the next-generation Axxon Next video management sostware (VMS), followed by a tour of the Intellect Enterprise physical security information management (PSIM) software platform and its benefits, features, and currently deployed large-scale projects. The final portion of his presentation concentrated on facial recognition technology and combining Unipos 7002 fire and security alarms with AxxonSoft software. Audience members contributed their own questions to the discussion as well.
The seminar results were truly remarkable, with attendance by representatives of 43 Romanian companies and five multinationals. In addition to AxxonSoft, solutions were demonstrated by Forteza, Alarmtech, EBS and Diracom.