AxxonSoft seminar held in Qatar with help from authorized distributor SNB Middle East
06/24/2013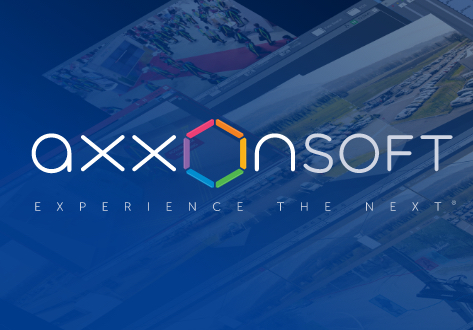 At the end of last month, a seminar was hosted in Doha, Qatar, by AxxonSoft partner and authorized distributor SNB ME. The company's stand at the seminar demonstrated the latest version of the Axxon Next video management system. Participants were thrilled by the platform's smart search of recorded video, as well as TimeCompressor, which allows reviewing previously recorded footage several times more quickly than most competing video management systems.
The diversity of the audience at the event was notable: 80 specialists from 43 major companies, based mainly in the Middle East and Asia, were in attendance.
About the partner
SNB Middle East is part of SNB Group, a New Generation Value Added IT Distributor focused on Data Storage, Security Surveillance, Networking and Backup Solutions. Headquartered in Dubai, UAE, and regional offices in India, Qatar and Saudi Arabia, SNB has an extensive market reach in the Middle East, Africa and India through a vast number of system integrators, IT resellers, consultants, Contractors.