Partnership Agreement Signed with RAK Security
04/24/2011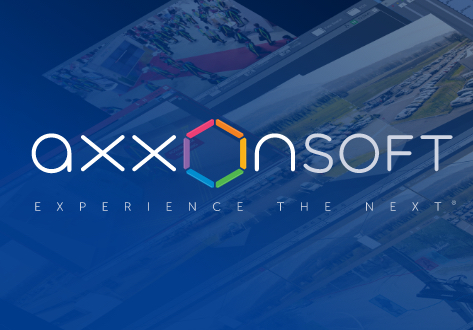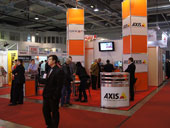 AxxonSoft has entered into an agreement with RAK Security, the distributor of Axis Communications equipment and one of the largest security system distributors in Bulgaria. In accordance with the agreement, RAK Security will distribute and implement AxxonSoft software on the territory of Bulgaria.
Joint events which will be conducted on the base of RAK Security will significantly raise the level of awareness about AxxonSoft products among RAK Security's partner installation companies. This, in turn, will promote the advancement of the AxxonSoft brand on the Bulgarian security market.
"In adding Axxon software solutions to RAK's portfolio, we have found an ideal partner which is open to the market and the customer's needs and has an appropriate market policy, high-end technology and competitive prices. We believe all our partners are going to recognize Axxon as an ideal and reliable partner for them which invests a lot in market activities and product/technology development. I'm pleased and confident in RAK's choice to be an Axxon Partner as a successful step in the long run. Together with the brands like AXIS and Panasonic, with Axxon we fully cover all mid/high-end market segments,"
stated Alexander Todorov, Manager of security systems for RAK LTD.
"Enthusiasm, openness and the greatest professionalism have always been the foundation of our long-term and fruitful collaboration with our partners. We are certain that in RAK Security we have found a reliable and promising partner for the advancement and implementation of our software products on the Bulgarian market,"
commented Dmitri Moroz, AxxonSoft's regional sales manager in Bulgaria.